COVID Calm Clinics
Bitesize stress management for healthcare professionals
We know you're under immense pressure, so there's now short daily stress management "clinics" on Zoom for you.
Easy-to-access, quick mindfulness stress-busters and confidential discussion...
No, it won't take away the flood of patients, but in a few minutes you will be noticeably calmer, reduce the stress you bring home, and may well sleep better after your shift.
FREE to all, one click to Zoom, no booking needed, and stay as long at you like (even 5min will be useful). Evidence-based practical techniques that you can take away and use whenever you like, and a chance to connect with other professionals around the world who know what you're going through.
You can only help others if you look after yourself
If prompted use the password CovidCalm
Group Sessions on Demand
Our drop in clinics are now closed. Requests for group sessions for healthcare professionals will be accommodated wherever possible by our team of volunteers. Please use the contact form if you would like to request a session.
Sessions consist of practical no-nonsense content
Created by people with many years experience working with The UK NHS, and delivering stress management to humanitarian charities in war zones.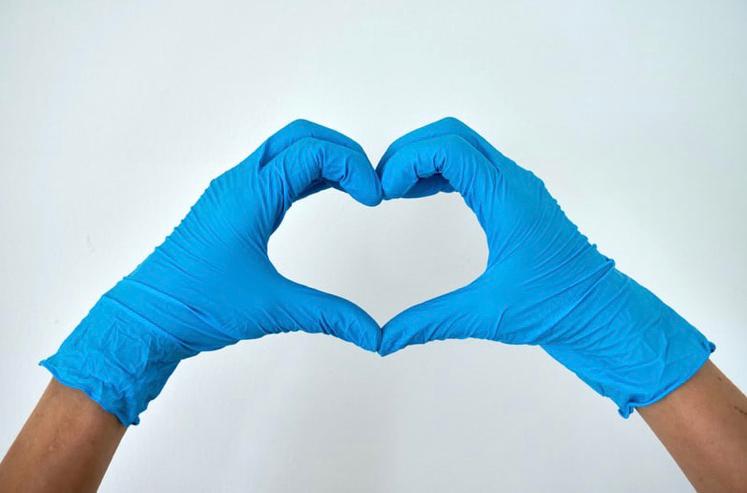 The training has been designed by Mark Walsh using his experience teaching the NHS face to face and humanitarian aid agencies in war zones
Who's welcome?

All health care professionals globally under increased pressure due to COVID-19.
Classes are in English.   

What do the mini-workshops consist of?

Down-to-earth practical techniques that will make you feel better. Specifically, state-management techniques, mindfulness and simple breathing techniques, appreciation, and peer-to-peer empathy. 

Do I have to register or book?

No! It's free to all. 

Who is running them?

A group of volunteers lead by stress management and leadership training company Integration Training and Zoom experts The Embodiment Conference . Volunteers are all experienced stress management trainers or therapists. 
"Covid Calm sessions are perfect for us NHS staff"

"This is our psychological PPE! They're facilitated by experienced trauma-aware trainers and are scientifically based. 30 min, no commitment, leave when you need, and suitable for all, even hard-core introverts ( just mute and switch off the video). Really helpful for me as a busy GP: session at lunch time or in the evening... Helped to relax, reconnect to present moment and feel more in charge. Well worth 30 min!"
- Dr Natalia Read, NHS GP, Bromley, Kent, UK.

"The idea of providing Psychological PPE during the pandemic is ingenious."

"The idea of providing Psychological PPE during the pandemic is ingenious. I thoroughly recommend covidcalm.org for whenever you need some quick evidence-based tools to stay focused during the crisis. It's taught me new skills that build professional resilience and wellbeing, without the fluffy stuff"
-Dr Robert Brodrick, Specialty Registrar in Palliative Medicine,
Royal Papworth Hospital NHS Foundation Trust

"For potent drops of calm for HCPs"

"Try covidcalm.org. I've been a supporter since it started as its really needed and WORKS!"
- Maz, RN
-----------------------
For 1 to 1 therapy / counselling visit:
-----------------------